Meet Dr. Farshid Ariz, DMD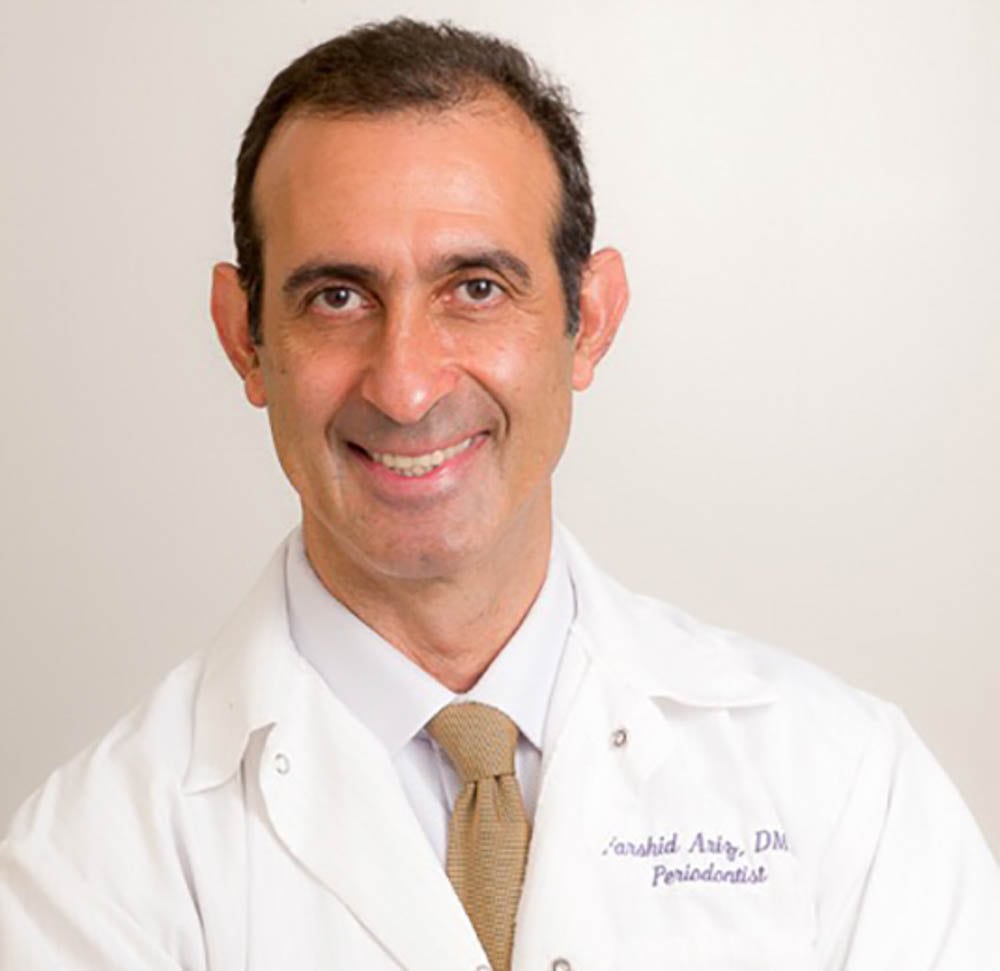 Farshid Ariz, D.M.D. is a Diplomate of the American Board of Craniofacial Pain (ABCP), Diplomate of the American Board of Craniofacial Dental Sleep Medicine (ABCDSM), and American Board of Dental Sleep Medicine (ABDSM)
Dr. Ariz is involved in TMJ and sleep therapy research, helping discover and advance non-surgical therapy to improve the well-being of patients across the globe. His expertise includes being the only dentist in California with Diplomate Degrees from The American Board of Craniofacial Pain, The American Board of Craniofacial Dental Sleep Medicine, and Diplomate for The American Board of Dental Sleep Medicine.
Many team members have been working with us for nearly three decades, and our doctors have combined experience of over 50 years in the field. Partnering with sleep centers, chiropractors, primary care physicians, orthopedic surgeons, podiatrists, ENTs, and other medical professionals in the area, we offer comprehensive, customized treatment for all patients.
OUR BASIC PHILOSOPHY AND SYSTEM OF TREATMENT
 Here at TMJ Therapy Sleep Solution in Southern California, we know that in the absence of trauma, temporomandibular joint (TMJ) pain is almost always the result of structural problems, which makes it a medical condition. Typical treatment focuses on symptom management rather than discovering and treating the underlying cause.   Unlike this palliative/pain management approach, the treatment philosophy of Farshid Ariz, DMD is to determine the origin or cause of the patient's symptoms through comprehensive evaluation and diagnostic evaluation, and then provide the ideal therapeutic care modality for the rehabilitation of the injured structures.   Taking this approach, we treat the injured structures by providing custom-designed orthopedic appliances (orthotics) to help rehabilitate the joints and address structural problems. The result is improved function and breathing and the elimination of related symptoms.  
Protocols Include:
A comprehensive evaluation and triage to determine the underlying condition causing the symptoms and select treatments of maximum medical improvement (MMI).

Identifying secondary conditions that might impact the MMI.

Developing an appropriate treatment plan, which may include temporomandibular therapies, oral appliance therapy (OAT) for obstructive sleep apnea (OSA), or combined treatments.

Crafting appliances that are tailored to the individual patient.

Monitoring and managing care until the ideal outcome is achieved, including additional direction for:

Compliance in appliance wear for maximum improvement

Necessary referrals for maximum improvement

Necessary physical medicine for maximum improvement

Appropriate nutrition/supplement/medication for maximum improvement

Appropriate recall evaluations for monitoring and management of patient care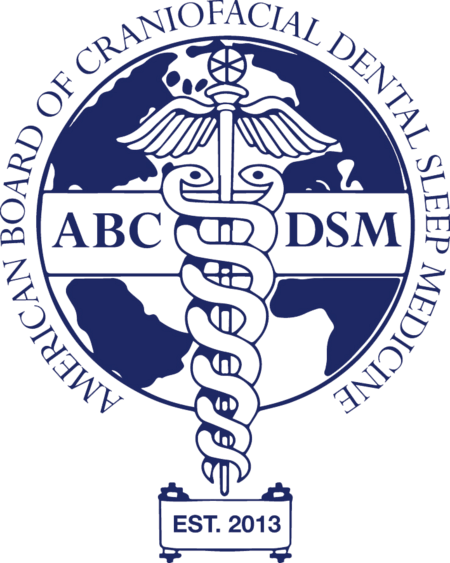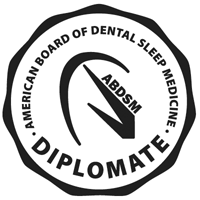 Schedule Your Appointment