Welcome To TMJ Sleep Therapy Solution serving Los Angeles CA and surrounding areas
Welcome to TMJ Therapy Sleep Solution, one of the few TMJ sleep centers located in Southern California.
We craft non-surgical therapy solutions that help patients eliminate the pain and other difficulties associated with TMJ disorders and sleep-breathing disorders. From facial pain to snoring, our team can help you sleep better and rediscover the pain-free version of you. Farshid Ariz, DMD can help you heal through sleep therapy and TMJ treatment in Los Angeles, California, and the surrounding areas of West LA, Beverly Hills, Santa Monica, Brentwood, the Los Angeles Metropolitan Area, and Westwood, California.
*We speak English, Russian, German, Armenian, Turkish, Farsi, and Spanish!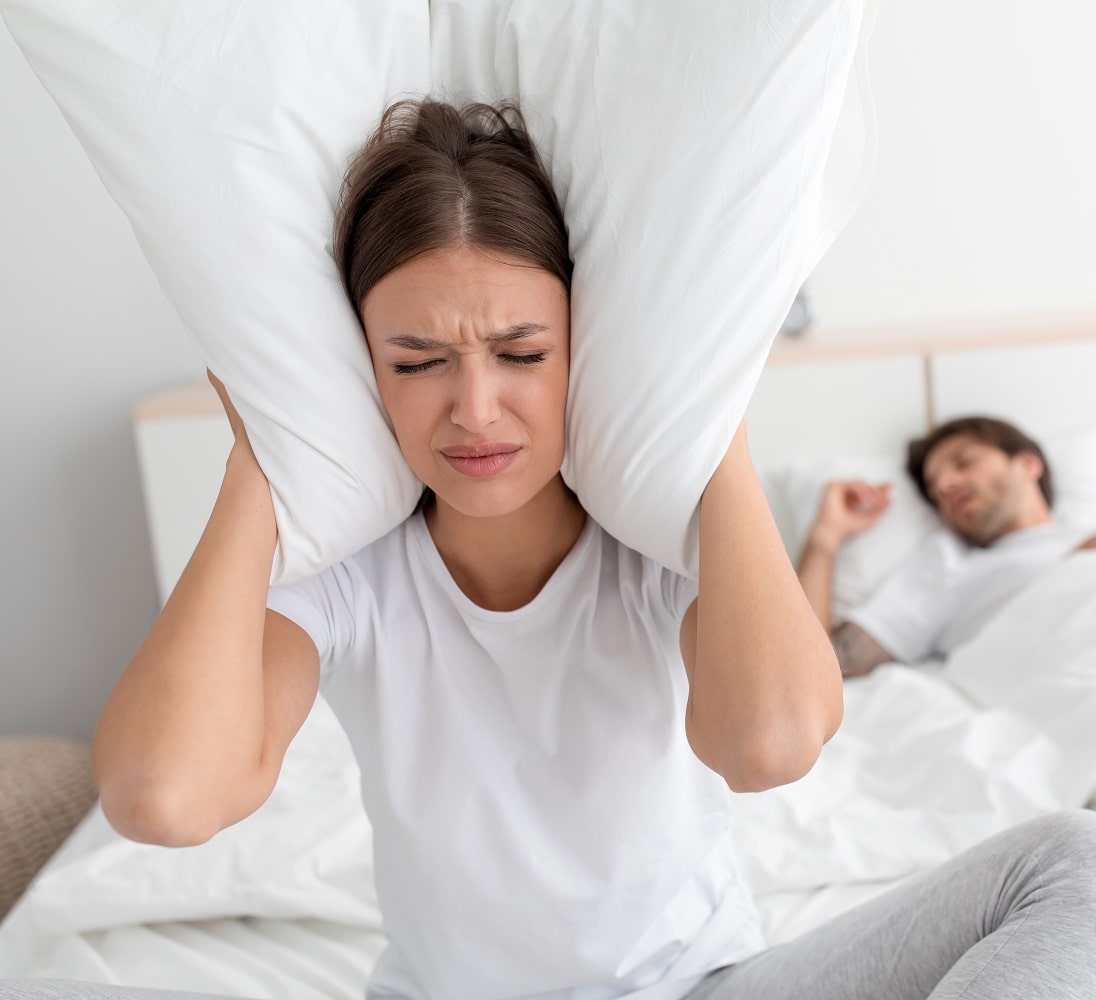 Chronic pain can be debilitating, hindering the ability to go about life as usual. It can manifest in many different ways, such as disabling headaches, migraines, jaw muscle soreness and locking of the jaw joint
A common medical issue for millions of people around the world, jaw clenching is characterized by involuntary grinding and clenching of the teeth which can cause varying levels of discomfort to those affected.
Laser Therapy
Laser therapy is a relatively new treatment for TMJ that has shown promising results. It works by stimulating the cells in the area and promoting healing. Some studies show that it can be as effective as surgery, and has the added benefit of being non-invasive.
If you suffer from frequent and painful migraines, it is important to know if they are caused by a TMJ disorder. You may experience facial tenderness and muscle spasms, as well as headaches in your temples and around your eyes.
Your TMJ & Dental Sleep Medicine Specialists
Farshid Ariz, DMD is one of the few dentists in California with Diplomate Degrees from The American Board of Craniofacial Pain, The American Board of Craniofacial Dental Sleep Medicine, and Diplomate for The American Board of Dental Sleep Medicine.  Read More

Providing Non-Surgical Therapies | Restoring Quality of Life
At TMJ Therapy Sleep Solution of Los Angeles, we understand the unique complexities of sleep-related breathing disorders and craniofacial pain.  Do you have TMJ pain or dysfunctions? Patients often experience facial neuralgia and musculoskeletal pain in conjunction with headaches or migraines.

Are You Experiencing Any of the Following?
Any of the above could be a sign of sleep-related breathing disorders and should be evaluated promptly.
Our Mission:
When you turn to us for specialized care, you will discover that helping you breathe, sleep, and heal is central to our mission of improving your quality of life.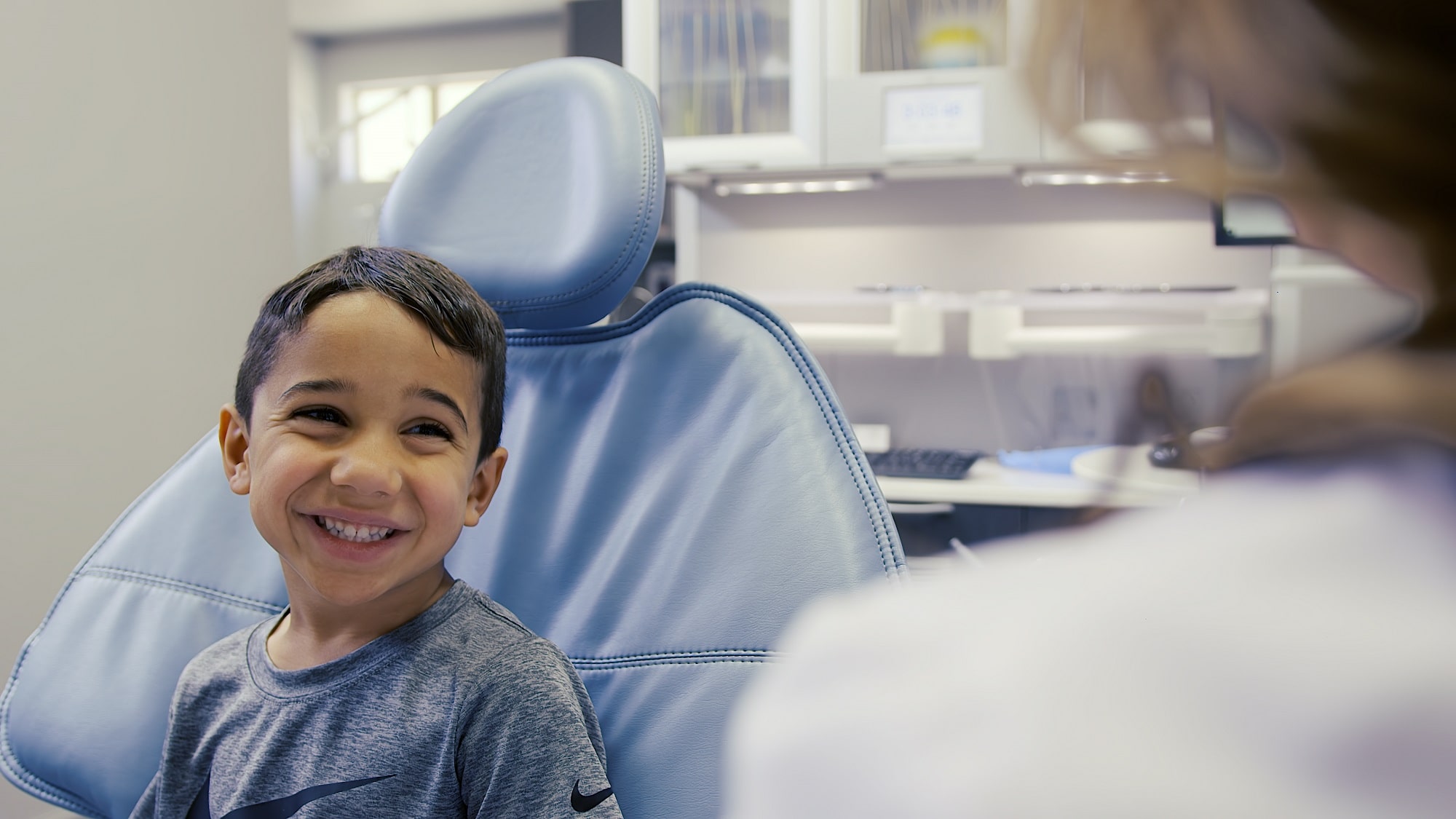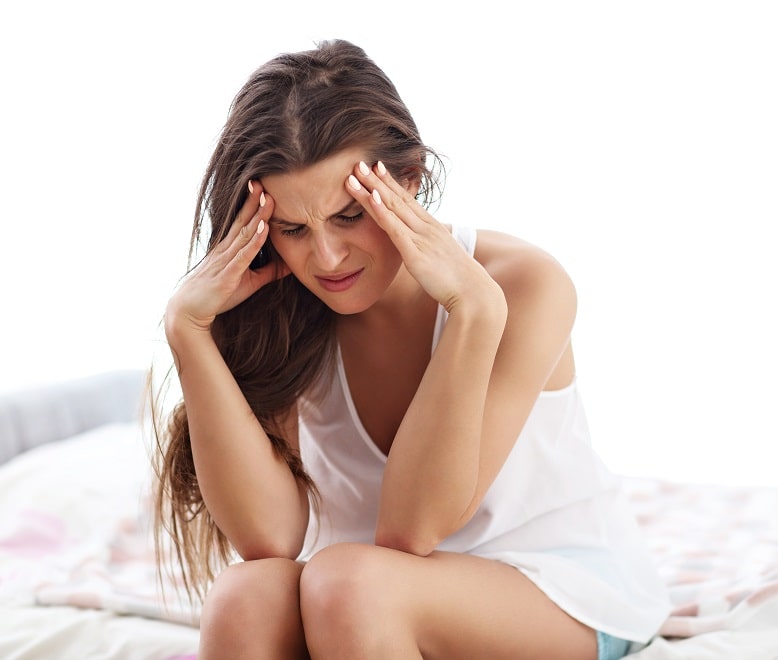 About Us
Our Basic Philosophy & System of Treatment 
Here at TMJ Therapy Sleep Solution in Southern California, we know that in the absence of trauma, temporomandibular joint (TMJ) pain is almost always the result of structural problems, which makes it a medical condition.
Typical treatment focuses on symptom management rather than discovering and treating the underlying cause.   Unlike this palliative/pain management approach, the treatment philosophy of Farshid Ariz, DMD is to determine the origin or cause of the patient's symptoms through comprehensive evaluation and diagnostic evaluation, and then provide the ideal therapeutic care modality for the rehabilitation of the injured structures.  
Taking this approach, we treat the injured structures by providing custom-designed orthopedic appliances (orthotics) to help rehabilitate the joints and address structural problems. The result is improved function and breathing and the elimination of related symptoms. 
READ MORE
Our Professional Affiliations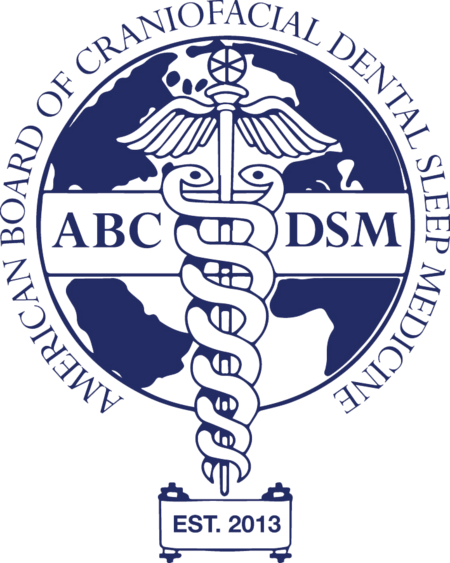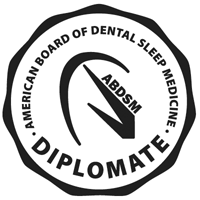 Address:
11633 San Vicente BLVD #216
Los Angeles, CA 90049